27 October 2020
Importance of Organic Production
In the globalizing world, many foods have been genetically modified and produced by adding additives, far from their naturalness.Against this, protecting the labor of our producers, who provide great service to humanity with products grown in a completely natural and organic climate, constitutes the basis of organic production.
Organic food has high nutritional value and taste. Even if they are grown in the same geography with the same production methods, they have different varieties, different flavors and different nutritional values. Defective researces cannot overshadow the difference in organic food.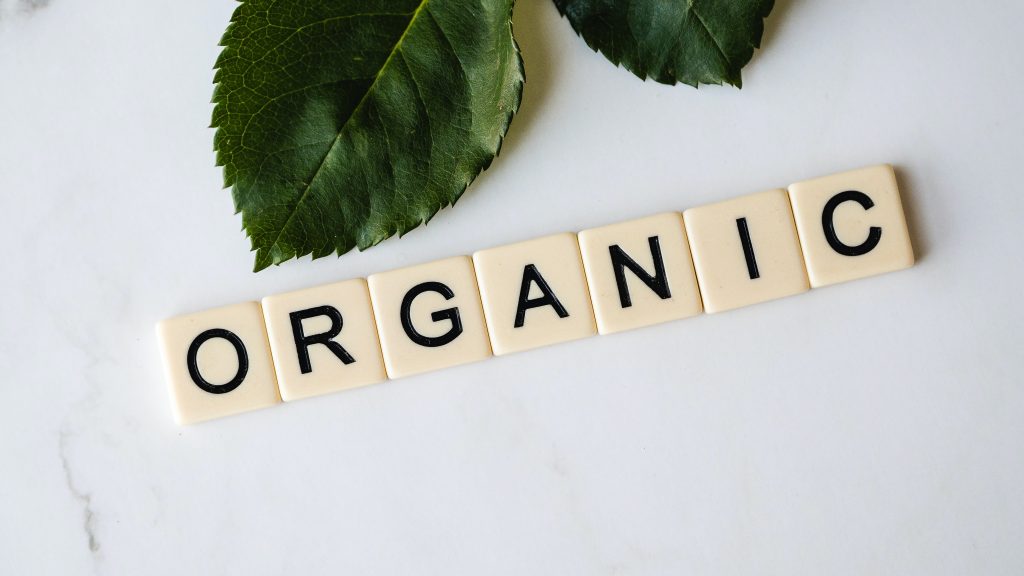 With the dissemination of eco-friendly production and consumption patterns with organic food in Turkey, consumers realize that the nutritional value of organic food is not just related to the cultivation methods which are determined by the laws; that it has a direct relationship with its seed, the land where it is grown, and the local variety of products.
The different seeds, variety, soil, water and geography of a product creates differences in its taste and nutritional values. People who eat organic foods develop a natural way of protection against diseases. They live healthy by protecting themselves from cancer and many other diseases.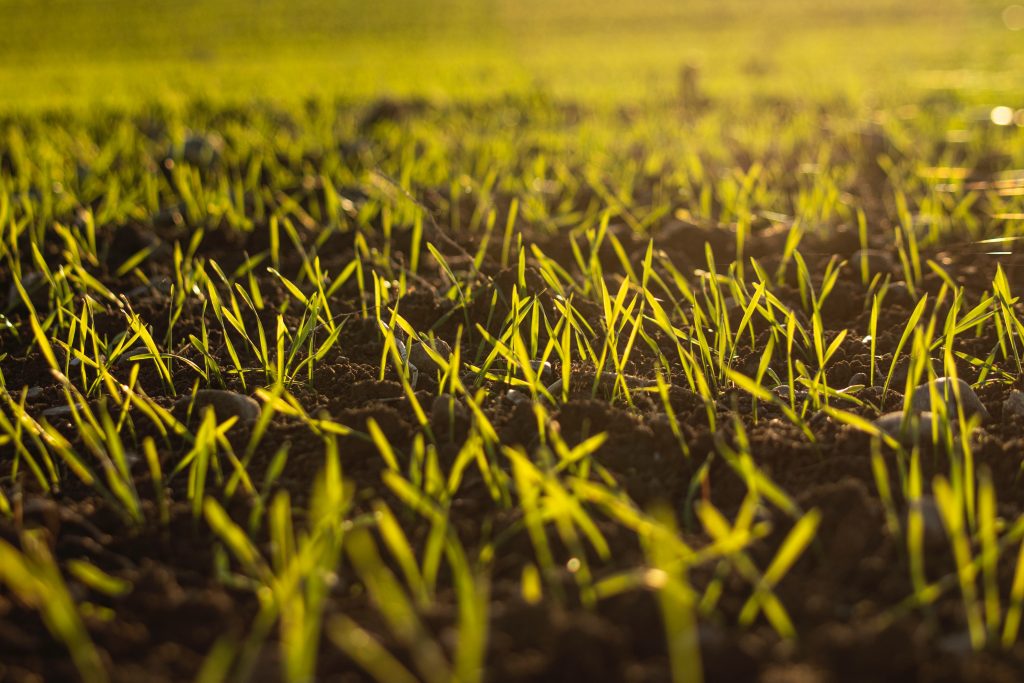 In ecological agriculture, it is aimed to protect the structure, health, and productivity of the soil. A handful of soil, which contains thousands of microorganisms, helps plants to supply their water and nutritional needs. With appropriate tillage and rotation, the soil is protected with ecological agriculture.The productivity of soil is increased with natural substances instead of chemicals.